6Mbs at the Burchfield Penney
November 5, 2015 @ 6:00 am

-

8:00 pm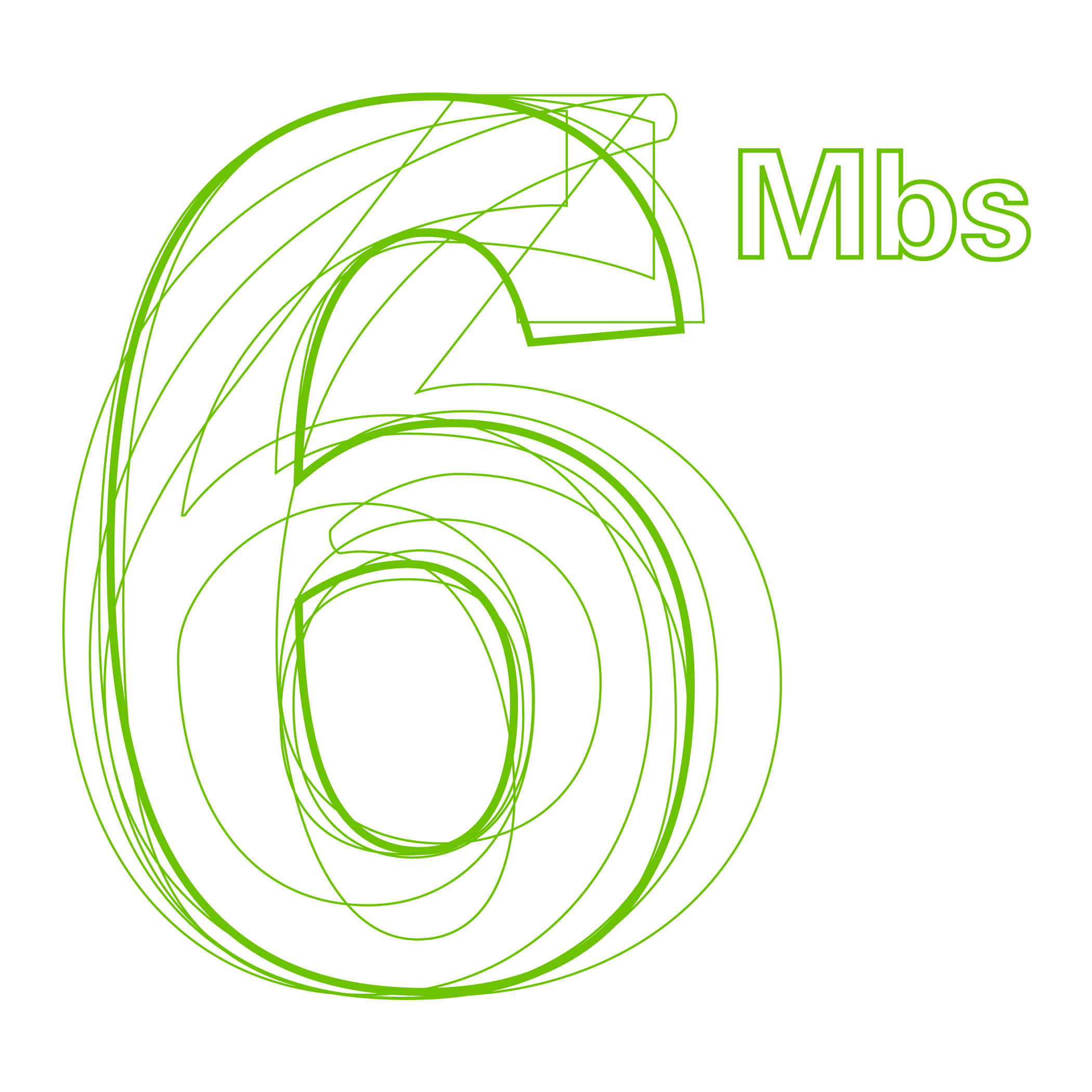 It is time to celebrate our award winning Architecture and Education program and tell the story in 6 minutes!

As part of the Ideas Prime series at Burchfield Penney Art Center, we are tailoring our 6Mbs (6 minute building stories) event to a youth-based audience in order to coincide with BAF's award-winning biennial Architecture + Education program, which will be held at 7 Buffalo Public Schools this year.  There is a tremendous opportunity to "play" with the format and incorporate theatrical performance elements that explore visual, aural and physical narratives to tell unique Building Stories.
We are partnering with the Burchfield Penney Art Center for the event and for an installation in the Front Yard.
Please join us for this free event!