Buffalo Style Garden Art Sale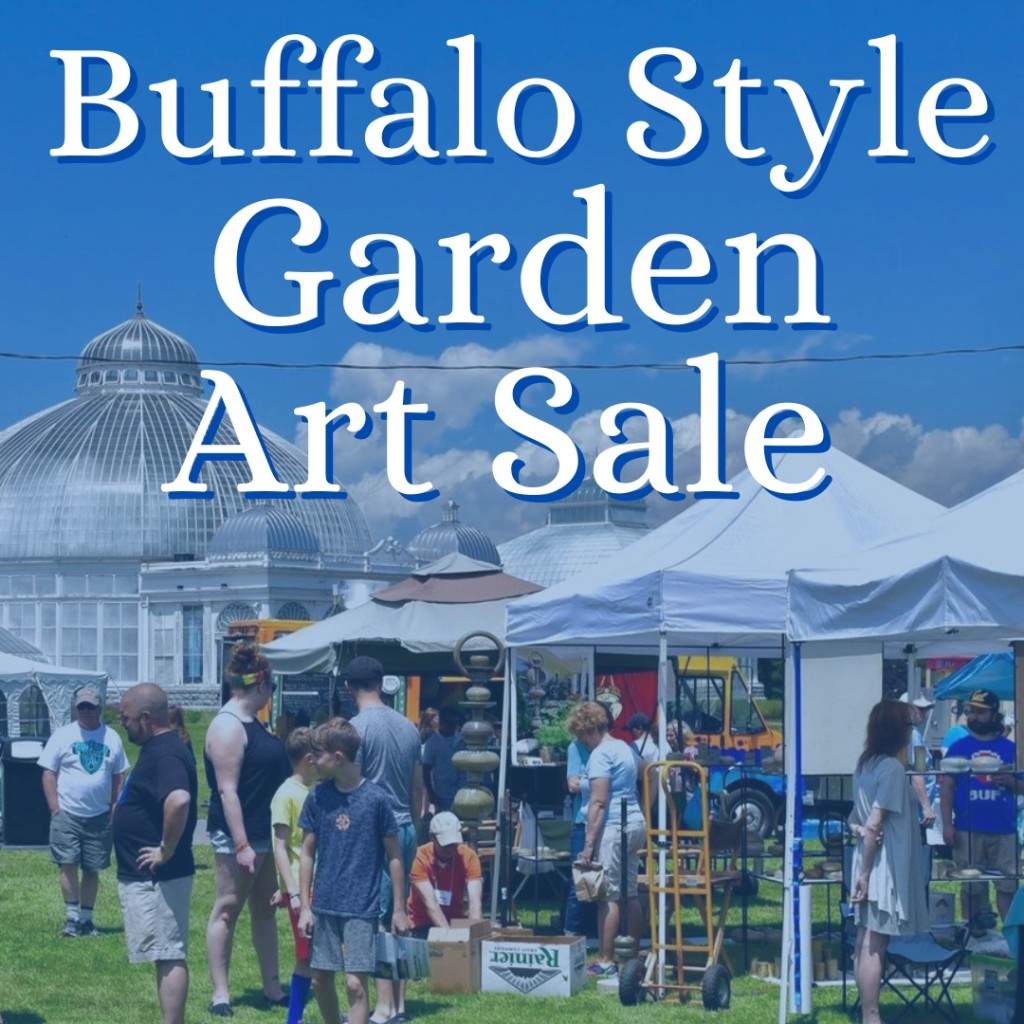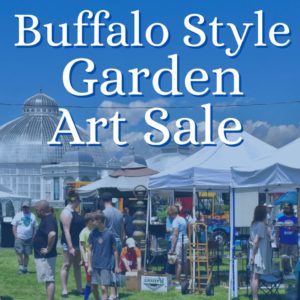 One of the summer's most unique events takes advantage of Buffalo Niagara's ever-growing and enthusiastic gardening community.
No garden is complete without art. Need something unique and/or handmade to complete your garden? Visit more than 50 vendors of nature-themed items or works that can be displayed in a garden setting – in many mediums: sculpture, metalwork, paintings, woodwork, architectural remnants, found art, ceramics, planters – anything that looks good in a garden! Enjoy the food trucks and an awesome basket raffle! Free – no tickets or reservations required!