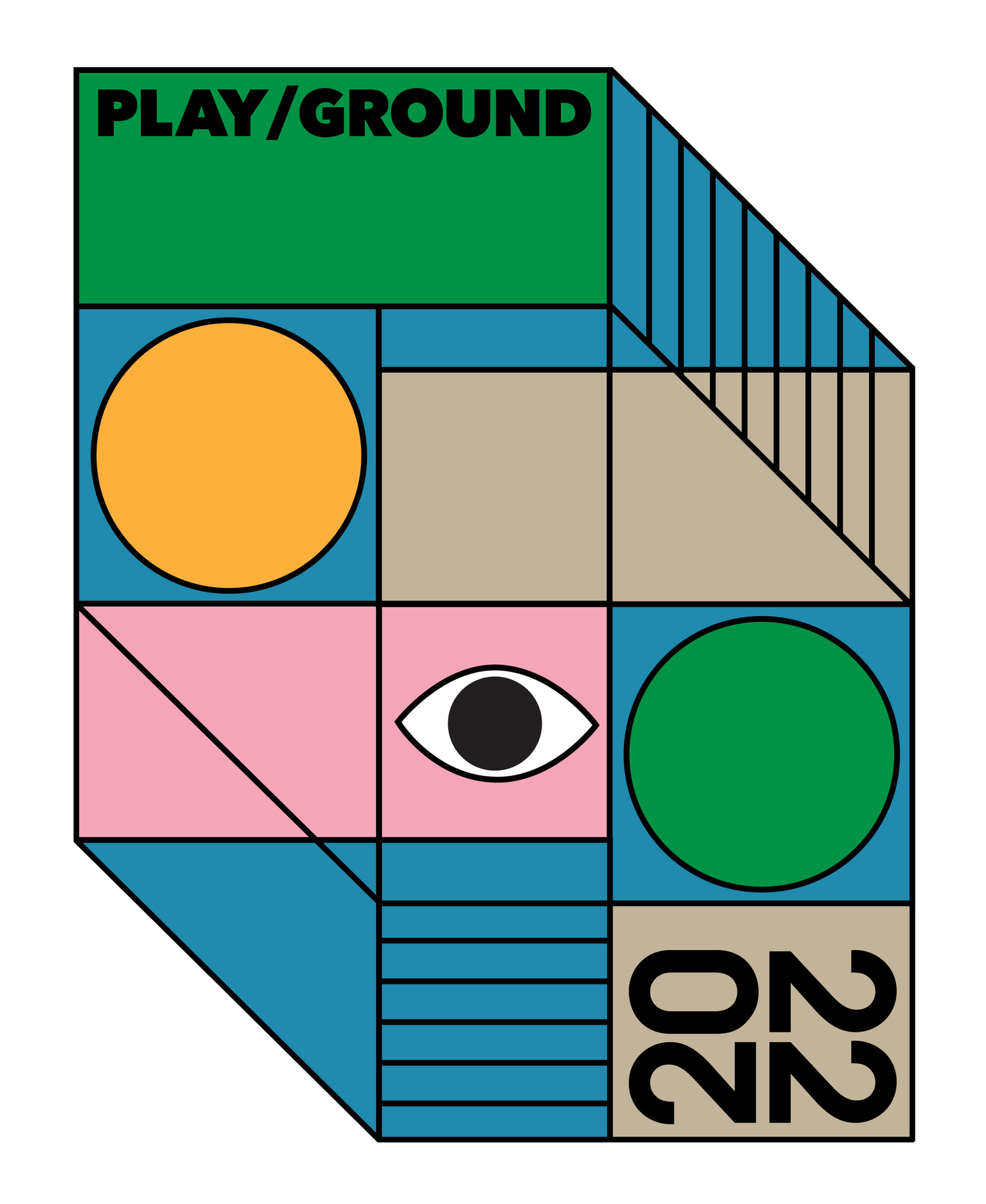 PLAY/GROUND was created as a weekend-long series of events featuring curated, site-specific installations by contemporary artists with a focus on the experimental, immersive, and ambitious.
PLAY/GROUND started in 2018 as a weekend-long art experience at the former Medina, NY high school. Curated and planned by Resource:Art,  30+ artists were invited each year to create groundbreaking installations, performances, and experiences. These ticketed events were a huge success with rave reviews from the public and press, sold-out opening nights, and huge crowds through the weekend. The event was repeated in 2019 with an even higher rate of attendance.
In 2020, Resource:Art invited the Buffalo Institute for Contemporary Art to join as co-curators and organizers of the festival, and during the COVID-19 pandemic, the team decided to bring the experience outdoors in 2020. In September 2020 we installed outdoor art projects at sites across Buffalo including the Burchfield Penney Art Center, the Hotel Henry, and at Larkinville. Bringing the art outside also made the experience free for everyone who attended. In 2021 we created an indoor/outdoor model focused on the Broadway Fillmore District, with partner sites at Buffalo Central Terminal, the Broadway Market, Canalside and more.
In 2022 we're bringing PLAY/GROUND to RiverWorks, a site along the banks of the Buffalo River where a set of old grain silos has been transformed into one of Buffalo's premier entertainment venues.