Whether it is solidifying our presence in the Buffalo community through our newly launched website, twitter, and Instagram or receiving the coveted Margaret Wendt Funding for our programming, the Buffalo Architecture Foundation has been anything but quiet this year.
We started strongly with yet another successful 6Minute building stories speaker series at the Hotel at The Lafayette in April and launched the 6 Second building stories vine series at this event as well. Our 6Mbs speaker series continues to draw large crowds and attract prominent speakers in the Buffalo area.
A week later, we presented a free networking and idea sharing event celebrating relationships between the DESIGNERS, BUILDERS and ADVOCATES that help our city grow at the Ellicott Square Building. The Build Up Buffalo event was co-hosted by AIA Buffalo/WNY, the Buffalo Architecture Foundation, CSI Buffalo, and Construction Exchange of WNY.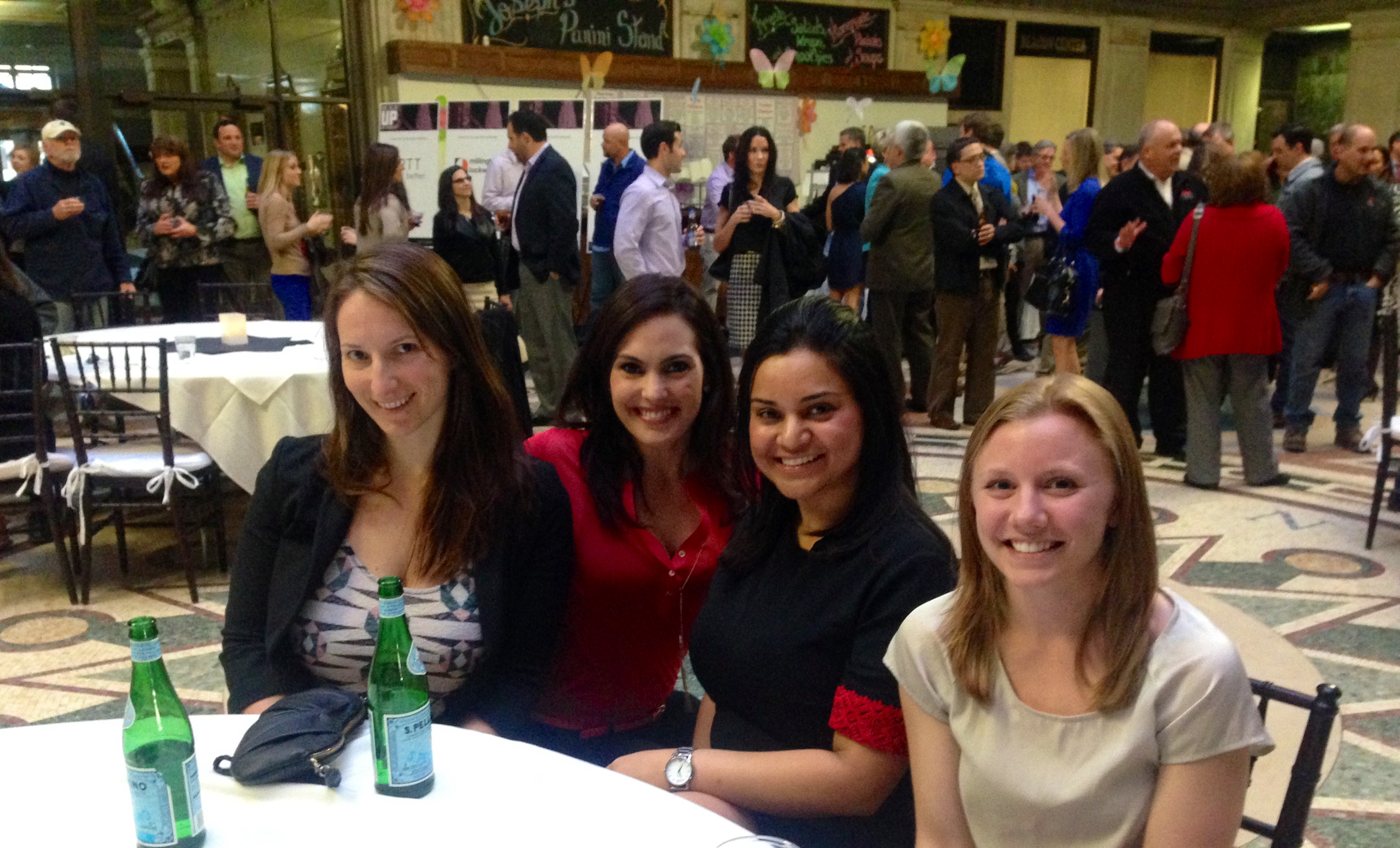 This year, BAF also launched a series of free youth and family tours in partnership with Explore Buffalo where participants learned about significant buildings and engaged in interactive activities about the architectural concepts behind those buildings. We also held free youth and family workshops that featured fun architectural themes and hands-on activities. Both of these initiatives are a true testament to our dedication to educating and inspiring the youth in our community through the lens of architecture. #littlearchitects! We're trying to make that hashtag go viral on twitter…haha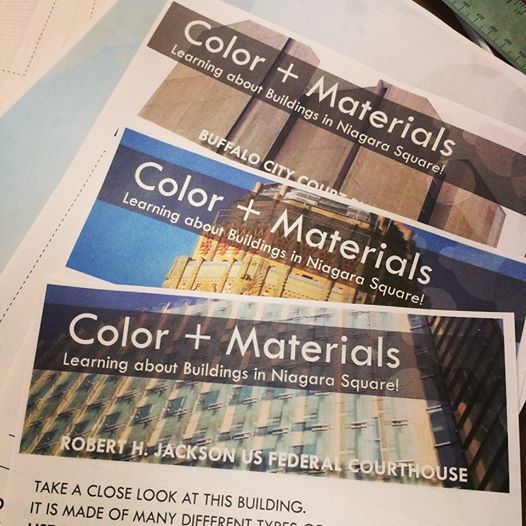 Our industrious Board then started the planning of the inaugural Festival of Architecture Buffalo (or FAB) in honor of our City, BAF's third birthday, and the World Architecture Day on October 6th. We recently concluded this successful, well-covered, and acclaimed week of activities and programming. The week kicked off with another successful 6Mbs event at the Midday club followed by a happy hour planned in association with the Buffalo Young Preservationists and AIA/Buffalo Emerging Professionals. But the icing on the cake was the Family Fun Day at the Darwin Martin House Complex. BAF brought together over a dozen well-known cultural organizations to provide free educational workshops, games, tours and activities for our #littlearchitects and their families. Our FAB week concluded with the BAF Gala at Mike A's Bourbon and Butter where guests bid on one-of-a-kind works of art from local artists and took home a passport to Buffalo that contained events, programs, specials and discounts by renowned cultural organizations around Buffalo. Recognizing BAF's efforts during our FAB week, the Honorable Mayor Brown officially declared the week from 9.29.14-10.4.14 as Buffalo Architecture Week. We certainly do not rest on our laurels and were back to work selecting two deserving recipients for this year's Pro Bono Publico Awards program.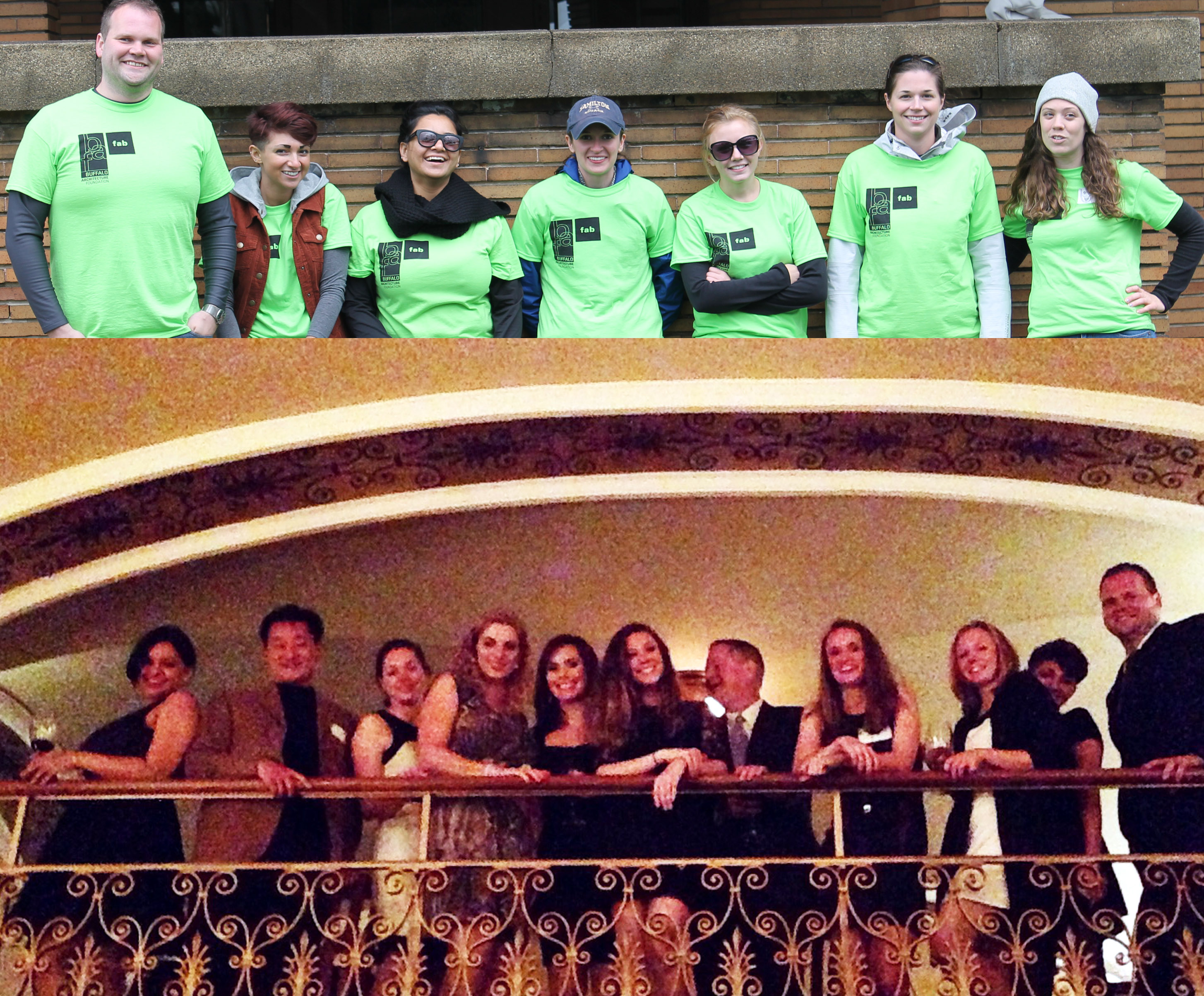 Our BAF members also received some impressive accolades this year. Board member Courtney Creenan-Chorley was named "Top 30 Under 30" in Buffalo Business First and Vice President Linsey Graff received the AIA New York State Associate AIA Award.

As you can see, we've had a pretty busy year. However, none of this could have happened without the tireless dedication of our board members. They have the selfless drive to take on a week's worth of programming for the sole benefit of our community. They have the dedication to volunteer for hours in the pouring rain and get mauled by children with pool noodles to ensure the success of an event AND that same night get dressed up to the nines and socialize with the most prominent influencers in Buffalo. Lastly, they have the hope and desire to see their community improve through the programs we provide and the work that we do. We are a talented and dedicated board. We hope you will support us and all of our future endeavors. And we look forward to what BAF will accomplish in 2015.