The Buffalo Architecture Foundation is proud to have completed its second annual Native American Program at Lake Shore Middle School in Angola, NY earlier this summer.  This program which was created to help raise awareness of design and the built world specifically to Native American children by way of educational programs parallels some of the critical areas of our mission.
Native Americans are one of the least represented groups in the American Institute of Architects, which is the reason this program was created two years ago.  We were excited by the turn-out and interest in the program the first year and are encouraged by momentum we were able to carry into this year's program.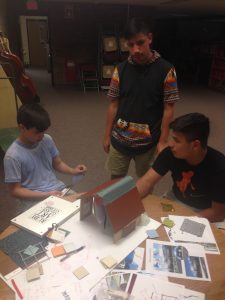 The three day program included volunteers from five architectural and construction firms in the Buffalo-area that worked with the students bringing insight into topics such as the daily practice of architecture and design, the importance and prevalence of culture in design, including Seneca Nation Projects which celebrate the rich heritage of the nation.  These lessons where conveyed to the children through interactive presentations from practicing architects and designers in the greater Buffalo Area.  In addition the children also worked each day on an activity we called Architecture MadLibs where the children designed and built models of homes that captured the characteristics and a given client, site, and culture.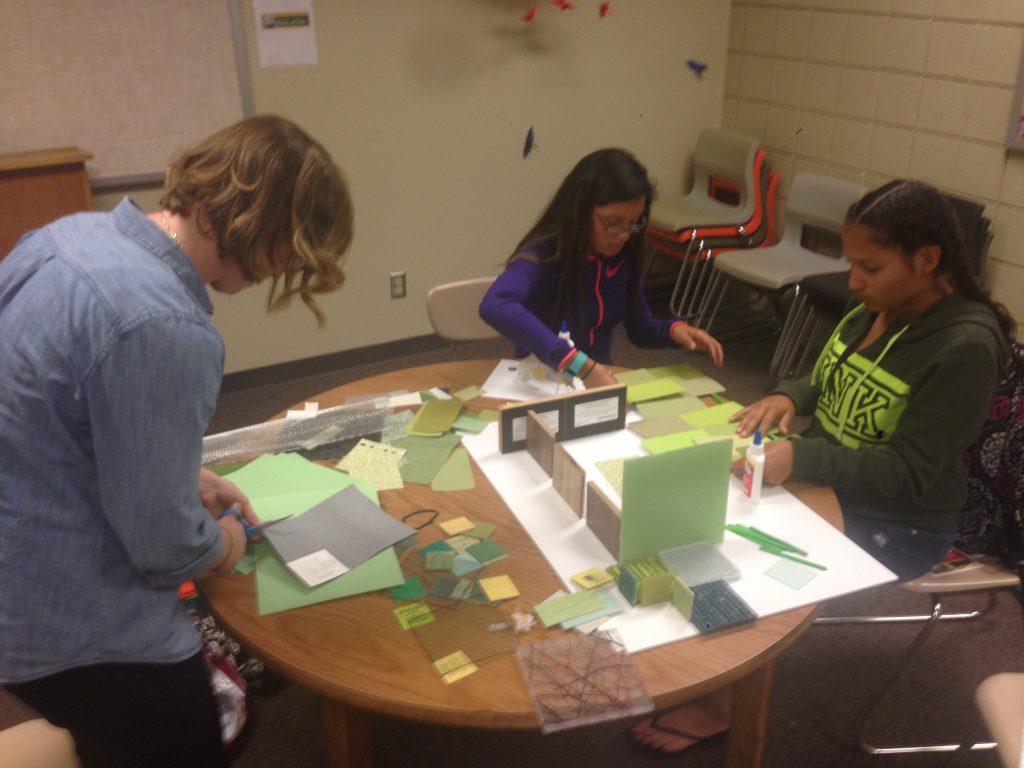 We would like to that our volunteers for helping make this year's program a success:
Ana Misenas (ASAP)
Lindsay John (Lake Shore Central Schools)
Elizabeth Fuller (SOSH Architects)
Nancy Redeye (Flynn Battaglia Architects)
Emma Eckert (Flynn Battaglia Architects)
Courtney Creenan-Chorley (Flynn Battaglia Architects)
Sue Abrams (Seneca Construction Management Corp.)
Luke Johnson (CannonDesign)