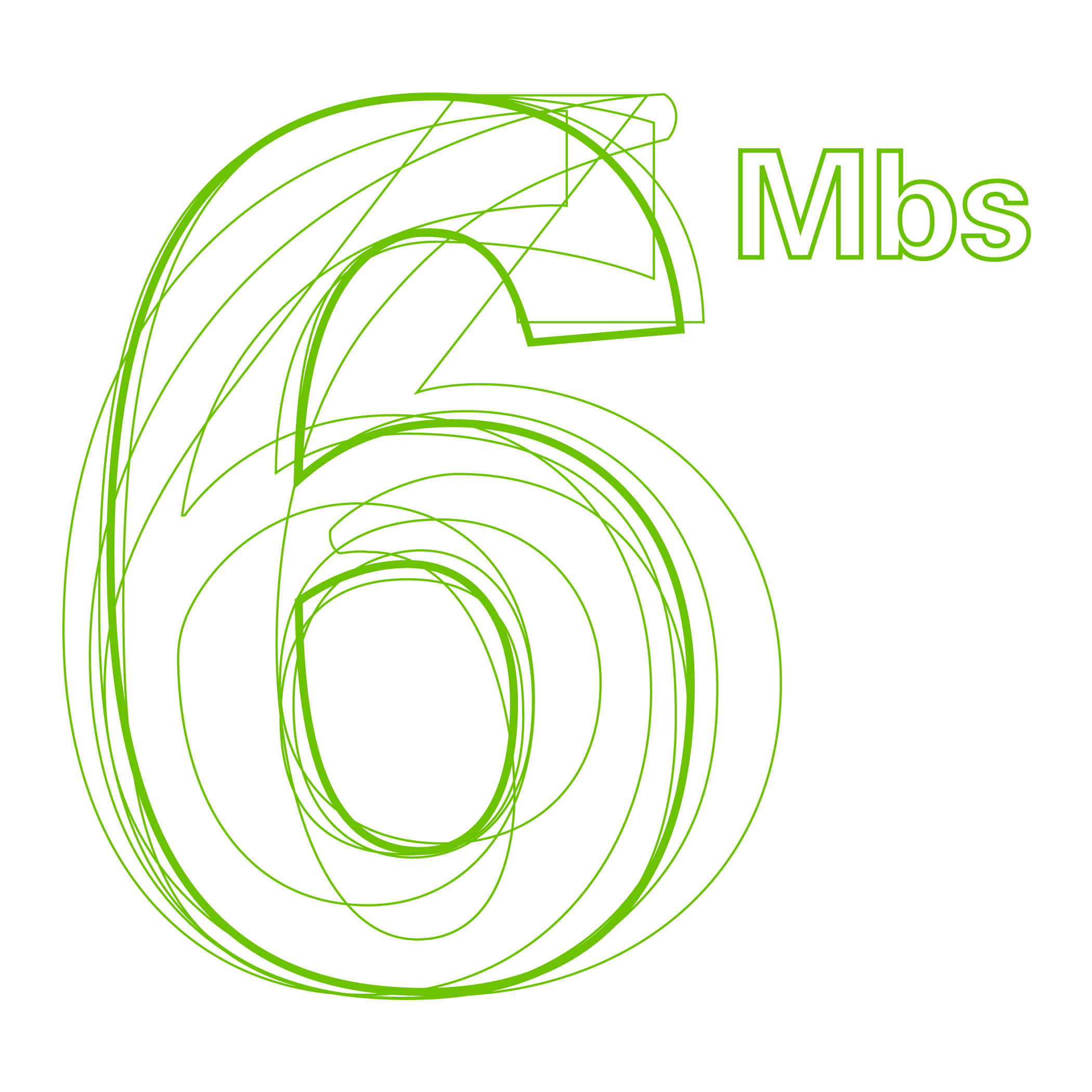 Save the Date for our next 6Mbs – Thursday April 28th, 2016 at First Presbyterian.
Join us at 6:00pm for a tour of the building, and stick around from 6:30-8:30 for 10 exceptional speakers!
Admission is $5.00, and the event will have light refreshments, a cash bar and a raffle.  All proceeds go directly to the Buffalo Architecture Foundation programs.
6 Minute Building Stories, or 6Mbs, is part of a larger Building Stories dialogue. 6Mbs is an informal and fun gathering featuring presentations by esteemed speakers from diverse cultural disciplines. Speakers present their building story through 18 images. The total time allotted for each slide is 20 seconds and, as the slide changes after 20 seconds, so does the related verbal content.
Speakers:
Matthew Etu – Associate, Tredo Engineers
Brad Hahn – Executive Director, Explore Buffalo
Dan Hart – Executive Director, Buffalo Philharmonic Orchestra
Seth Piccirillo – Director, Niagara Falls Community Development
John Cimperman – Managing Partner, 42 North Brewing Company
David Stebbins – Vice President, Buffalo Urban Development Corporation
Seamus Gallivan – Slow Roll Buffalo
Olivia McCarthy – Assistant Director, Explore Buffalo
and More!
6Mbs Event Sponsors