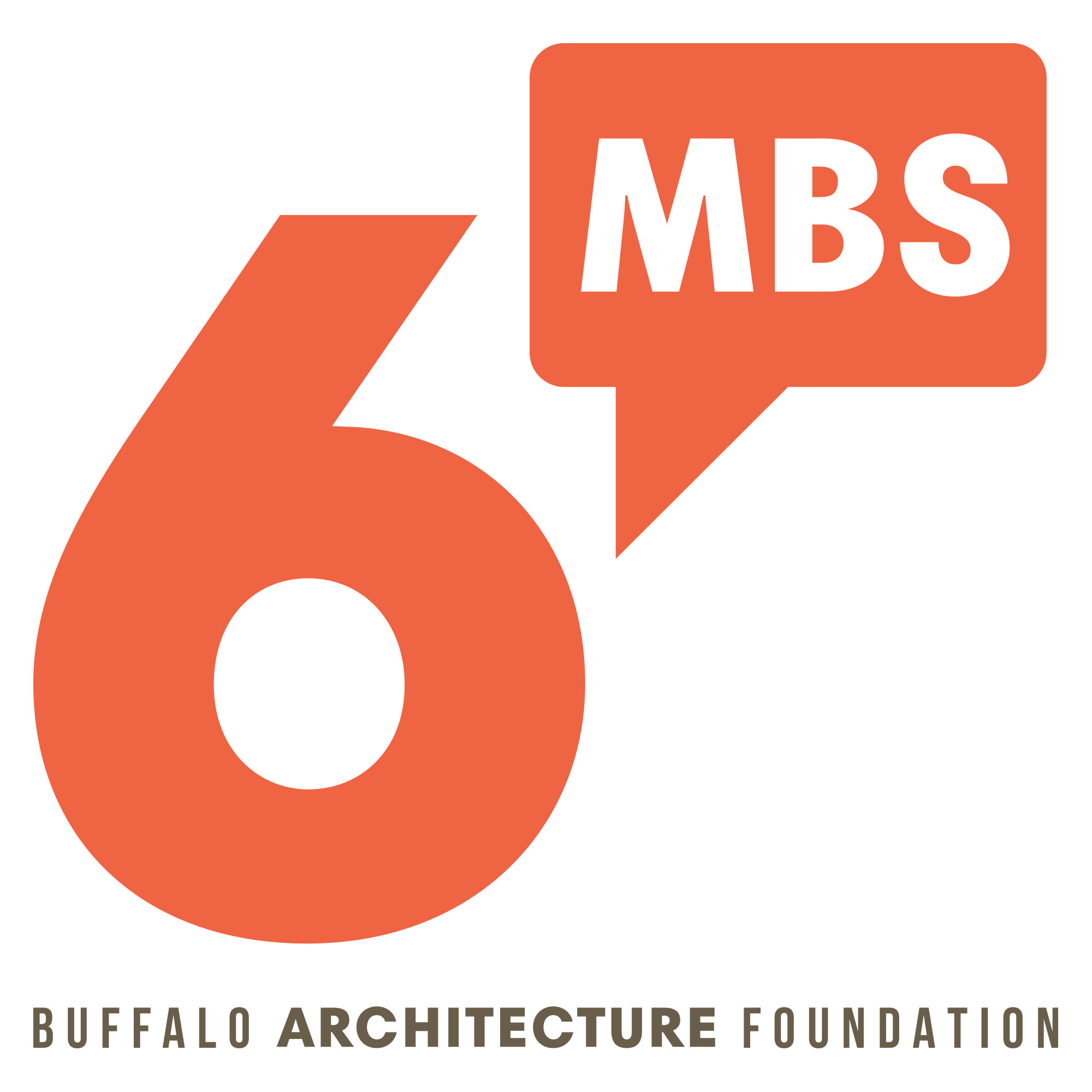 Six Minute Building Stories, or 6Mbs, is part of a larger Building Stories dialogue. 6Mbs is an informal and fun gathering featuring Building Story presentations by esteemed speakers from diverse cultural disciplines.
Speakers will present their Building Story in 6 minutes through a PowerPoint slideshow of 18 slides. The total time allotted for each slide is 20 seconds. Inspired by Pecha Kucha type events, this organic, extemporal format serves as a framework for the creation of unique, engaging stories, ranging from humorous to profound.
To view past presenters, visit our
YouTube page
to see past stories.
Here's our line up of speakers for November 2, 2023: