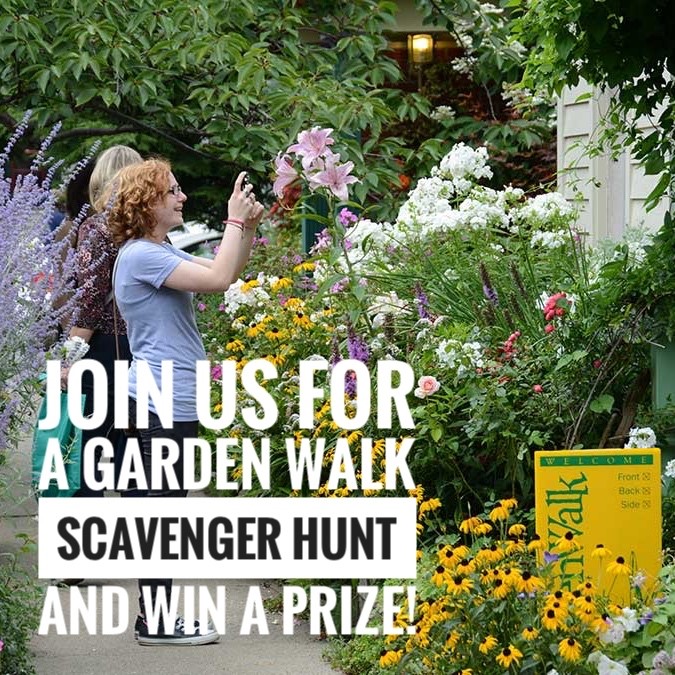 More than 300 creative and gracious gardeners are looking forward to seeing you again – or for the first time!
We have a special scavenger hunt planned!
On your walk look for homes with architectural features that match some of these examples.
TAG US
in a post sharing what architectural feature you found and you will be entered into a drawing of an Urban Roots gift card!