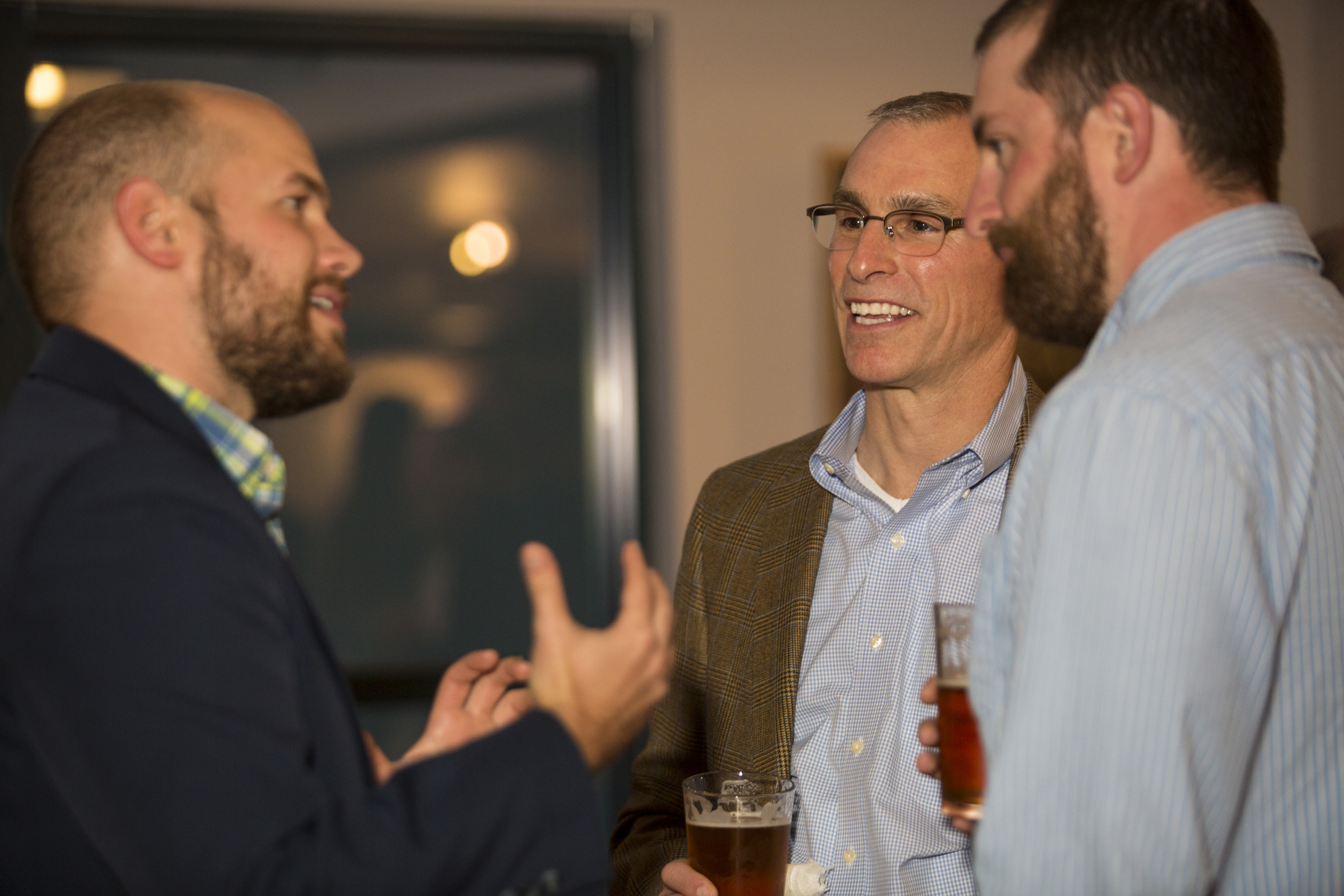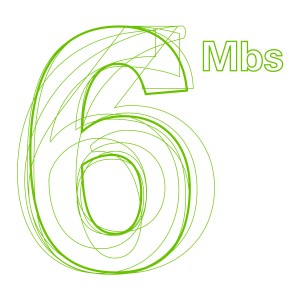 6 Minute Building Stories, or 6Mbs, is part of a larger Building Stories dialogue. 6Mbs is an informal and fun gathering featuring presentations by esteemed speakers from diverse cultural disciplines. Speakers present their building story through 18 images. The total time allotted for each slide is 20 seconds and, as the slide changes after 20 seconds, so does the related verbal content.
During scheduled intermissions, we will also host our 2nd Meet and Match where non-profits can meet architects and designers to spark conversations about matching local design needs with local design services.  As part of BAF's Pro Bono mission, we hope to support and ignite pro bono projects in our community.  We invite leadership from local non-profits to attend this event, as well as architects and designers who are interested in providing pro bono services.
Event Details:
Date:   Tuesday April 21, 2015
Time:   6:00-9:00 pm
Location:  Resurgence Brewery
Donation:  We are asking audience members for a $5 donation, which includes one (1) beer and entry into the event.  Additional refreshments will be provided.  There will also be a 50/50.  Funds raised from this event will go directly into BAF's programs – such as Architecture + Education and Building Stories.
Confirmed Speakers
John Paget
Ellen and Joseph Lettieri
Tina Dillman
Jeff Ware
Aaron Krolikowski
Jason Grifassi
Pedro Manuel
Amy Betrose
Jim Charlier
Frank Cravotta