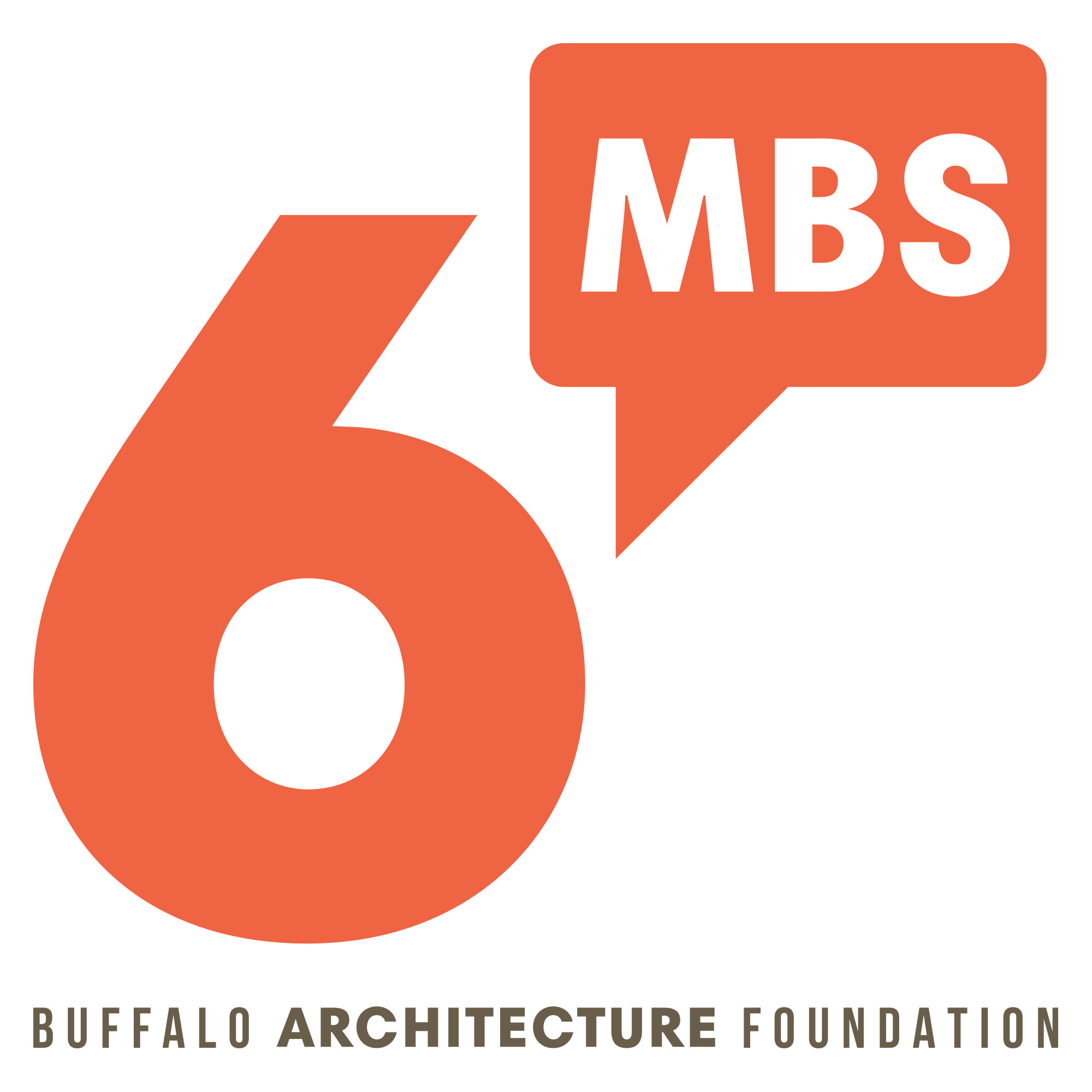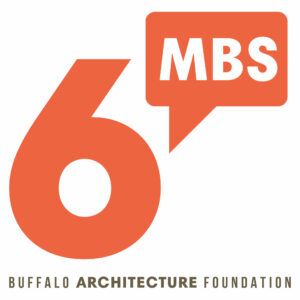 Six Minute Building Stories, or 6Mbs, is part of a larger Building Stories dialogue. 6Mbs is an informal and fun gathering featuring Building Story presentations by esteemed speakers from diverse cultural disciplines.
Speakers will present their Building Story in 6 minutes through a PowerPoint slideshow of 18 slides. The total time allotted for each slide is 20 seconds. Inspired by Pecha Kucha type events, this organic, extemporal format serves as a framework for the creation of unique, engaging stories, ranging from humorous to profound.
Tickets can be purchased for $10 at the door – FIRST 50 PEOPLE GET A FREE DRINK TICKET for BrairBrothers Brewing!
PRESENTERS: (check back for added presenters)
Alexa Wajed will be sharing about her experience co-founding "Eat Off Art"
Alexa Wajed is a visual artist, culinary chef, jewelry designer and project manager (freelance and for the business). Her art practice involves leather jewelry design, 2D abstract artwork and collage, incorporating the use of fluid lyrical lines with a meditative process and aesthetic. Her jewelry lines can be found in several stores in WNY and online. As a chef, she also teaches people through short-video or 60-90 min cooking presentations and demonstrations, lessening the learning curve and apprehension for people who don't consider themselves chefs, yet are seeking healthy ways to bring vegetables into their diet successfully.